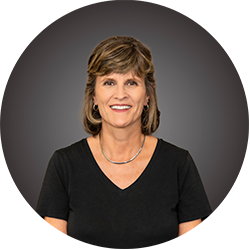 KAren Knowles
Karen joined Rogan & Associates in June 2020 as a Receptionist/Client Support Associate. She moved to Safety Harbor with her husband in July 2019 from Maryland, where she spent seventeen years in an administrative support role at a local high school.
Karen and her husband Paul have been married almost 35 years, and have a daughter Melissa, and a new son-in-law, Dan. Her son Scott and his fiancé Sheridan live in northern Virginia, not far from his sister.
In her spare time, Karen likes to read, bike, walk and go to the beach.