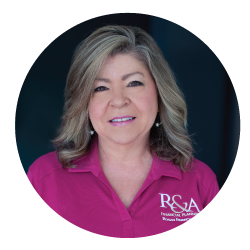 Nancy Irion
Nancy joined Rogan & Associates in 2016 as the Community Impact Coordinator. Nancy has been active in the Safety Harbor business community since 1995.
Nancy, one of 12 children, was born in Michigan and moved to Florida in 1981. Nancy and her husband Mark of 34 years have two children and three grandsons.
Nancy enjoys walking the causeways, gathering with friends and family, and most of all, spending time with her grandchildren. She is an avid fan of the Buccaneers and Michigan State University.